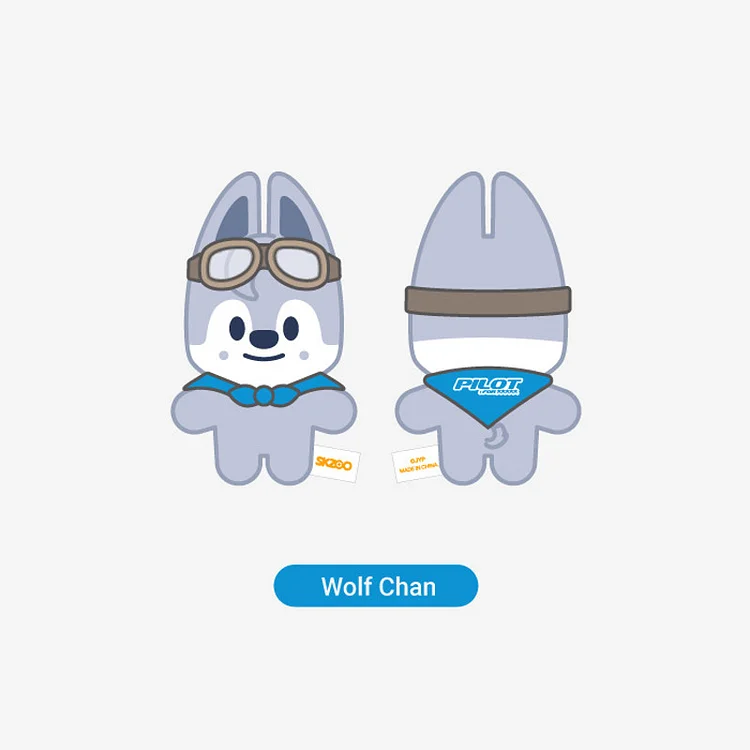 🖤Stray Kids 3RD Fan Meeting SKZOO 10cm Doll
🖤Stray Kids is a South Korean boy group consisting of 8 members: BangChan, Leeknow, Changbin, Hyunjin, Han, Felix, Seungmin, I.N.
🖤Dispatched in order after September 20, 2023
🖤Size: 8-10 cm
🖤Perfect for gifts, premiums, collections, DIY decoration.
🖤Fast Shipping to Stay Worldwide.
🖤Shop High Quality Stray Kids Merch and Get Free Gifts.