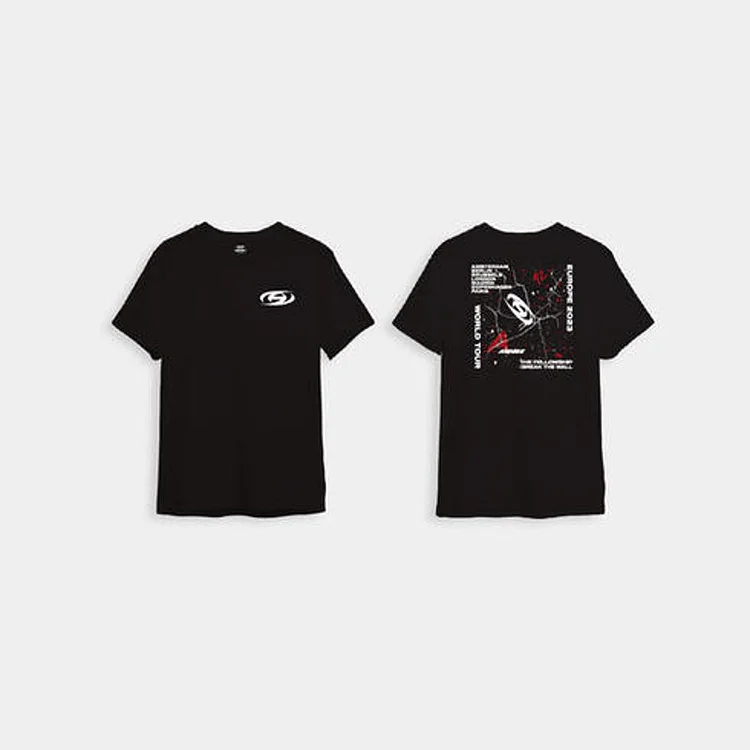 🖤ATEEZ EUROPE TOUR 2023 POP-UP STORE T-SHIRT VER.1
🖤ATEEZ is a Kpop group, consisting of members Seong Hwa, Hong Joong, Yun Ho, Yeo Sang,San,Min Gi,Woo Young,Jong Ho.
🖤Material: cotton blend, comfortable & breathable.
🖤Loose fit, Youthful & Leisure.
🖤Fast Shipping to ATINY Worldwide
🖤Shop high-quality ATEEZ merch and Kpop merch at Kpop fashion store.