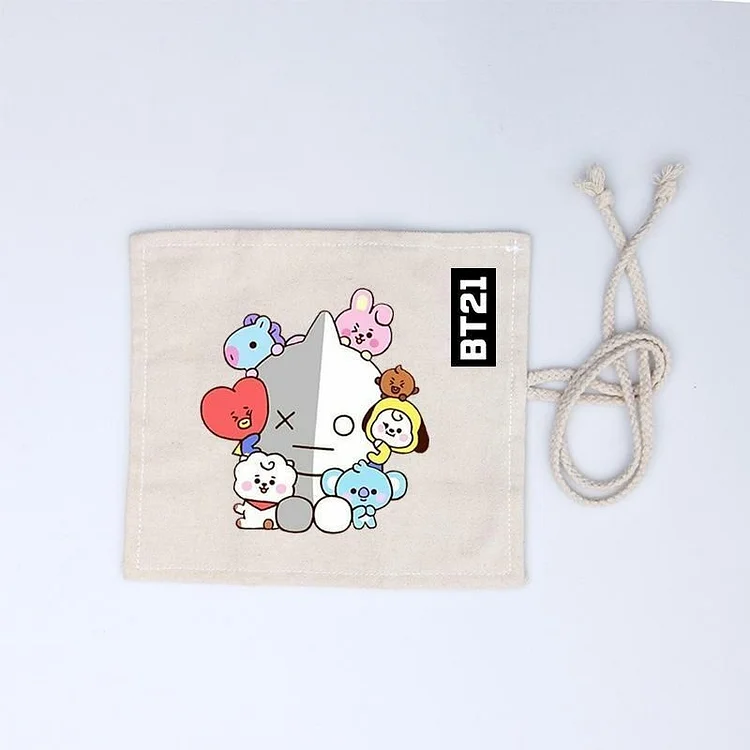 ??BT21?PENCIL CASE
??BT21 is a Globally Beloved Character of Millennials,including TATA,CHIMMY,COOKY,KOYA,RJ,MANG,SHOOKY.
??This Pencil Canvas Wrap holds up to 14 Pencils,
?? Soft Fabric not just makes it easy to roll up and carry your Art & Craft Pencils but gives a great Look and Feel. It's smart design makes it so compact that it fits perfectly in a Book Bag or even a Purse.
??This Washable Colored Pencil Bag is the best gift to ARMY
??High-Quality BT21 and BTS Merchandise.
??Welcome to shop in our BT21 store.
??Fast Shipping to ARMYs Worldwide.