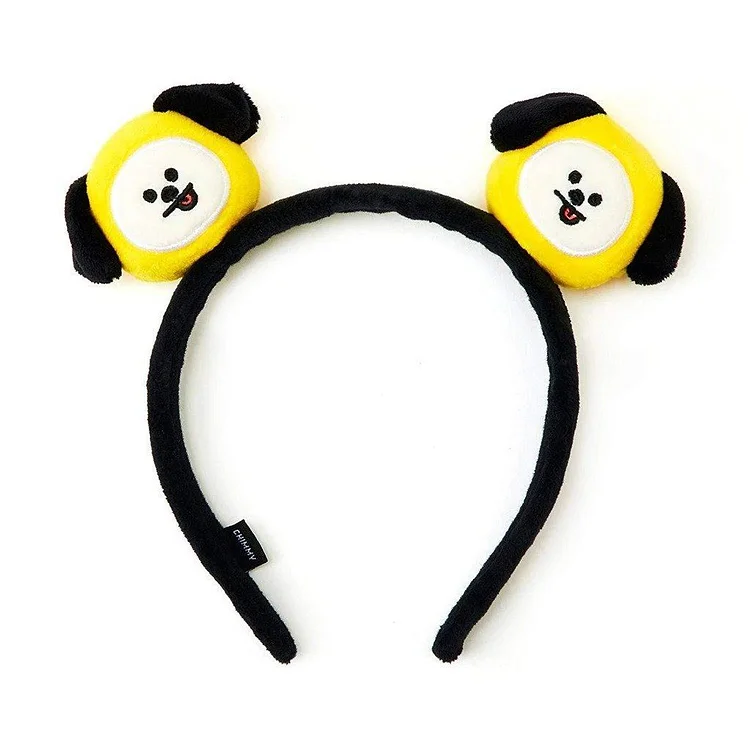 ❤️BT21 CHIMMY Headband
❤️BT21 is a Globally Beloved Character of Millennials,including TATA,CHIMMY,COOKY,KOYA,RJ,MANG,SHOOKY.
❤️CHIMMY Character: Passionate Puppy created by BTS Member
❤️Cute, Plush BT21 Character Figure Attached to Sturdy ABS Band
❤️Product Dimension: 40mm x 40mm x 30mm Doll, 330mm x 2mm Band / Material: 100% Polyester (Doll), ABS (Band)
❤️High-Quality BT21 and BTS Merchandise.
❤️Welcome to shop in our BT21 store.
❤️Fast Shipping to ARMYs Worldwide.