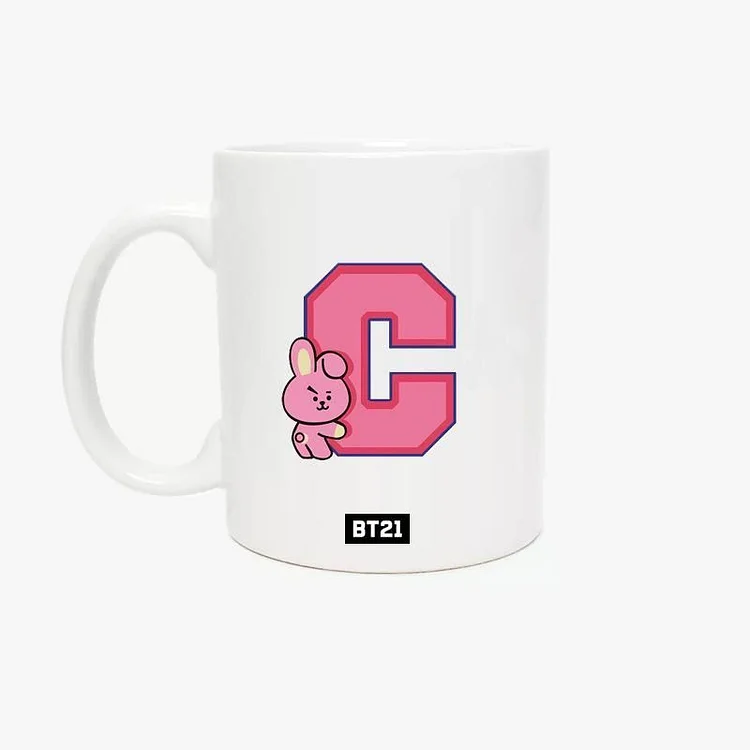 ❤️Simple, classic, and elegant style.
❤️Large Capacity: 301-400 ml, Easy-grip with handle, suitable for hot and cold drinks. Can be used for home and office.
❤️Have a coworker or friend that is a bit crazy? This is the perfect gift for them to use in the office whenever he hears voices. Pick the perfect gift for both men and women with a little sense of humor.
Brighten up your morning beverage!