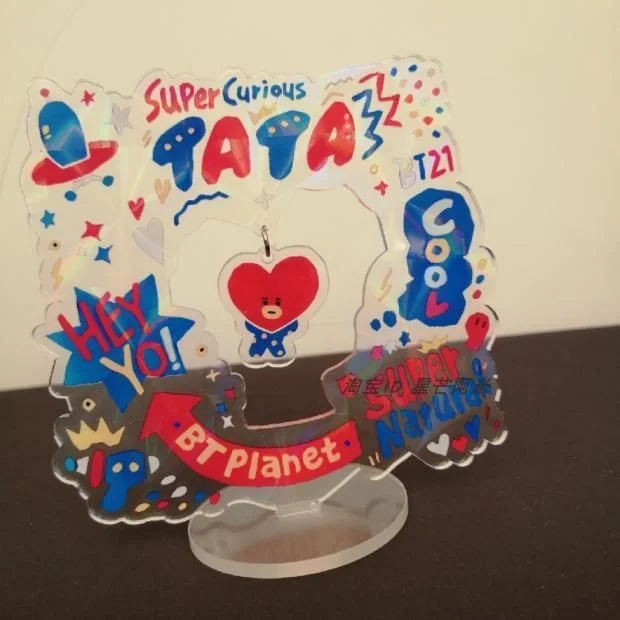 💜BT21 TATA STANDING PLAQUE
💜BT21 is a Globally Beloved Character of Millennials,including TATA,CHIMMY,COOKY,KOYA,RJ,MANG,SHOOKY.
💜Description:

BT21 Accessories Merchandise

Customer Satisfaction Guaranteed

💜Product Specification

Material Acrylic
Size12cm
Processing Method Laser cutting (HD double-sided printing)
Package Component

1x BT21 TATA Standing Plaque

💜High-Quality BT21 and BTS Merchandise.

💜Shop high-quality BTS merch and Kpop merch at Kpop fashion store..

💜Fast Shipping to ARMYs Worldwide.