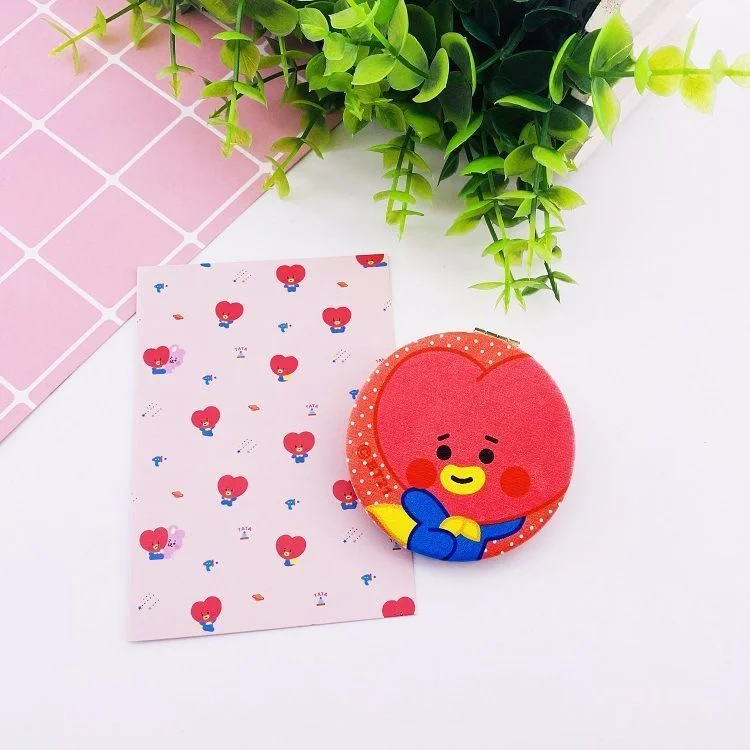 💜BT21 BABY Double-Sided Portable Mirror
💜BT21: 방탄소년단 Merchandise Brand Created in Collaboration of LINE FRIENDs and Bangtan Boys

💜Cosmetic Mirror
💜Diameter: 6cm / Weight: 43.8g
💜BT21 PU Make up Mirror
💜Nice gift for 방탄소년단 fans, Show your support for 방탄소년단
💜Slip it into your bag and touch up wherever you may be

💜Shop the latest & cheapest 방탄소년단 & BT21 merchandise.

💜Nice Gift for 방탄소년단 ARMY.

💜ARMY SUPPORT!