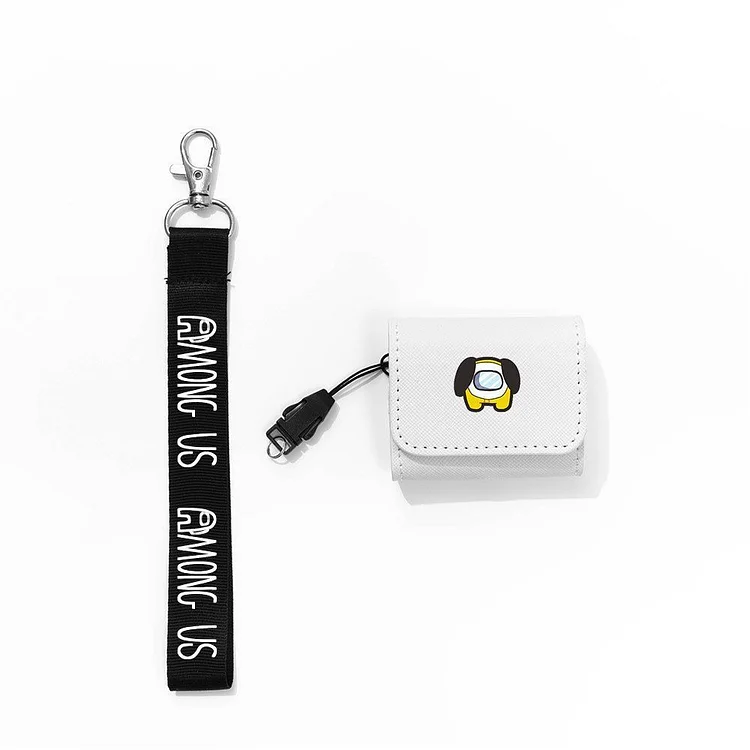 💜BT21 Among Us AirPods Case

💜BT21: 방탄소년단 Merchandise Brand Created in Collaboration of LINE FRIENDs and Bangtan Boys

💜This product is made with high-quality PU soft glue materials. Our cases guarantee the protection of your AirPods from falling, scratches and dust. The case is ultra lightweight and ultra-thin.
💜It is the perfect protector.

💜 Suitable for AirPods & AirPods pro.

💜AirPods and AirPods Charging case are not included.

💜Shop the latest & cheapest 방탄소년단 & BT21 merchandise..

💜Nice Gift for 방탄소년단 ARMY.

💜ARMY SUPPORT!